Seeburg's Quadraphonic Mini-LPs
Quadraphonic Rarities and Oddities
An information for Quadraphonic collectors written by Klaus Hoenemann, Dec. 2011, updated in March 2012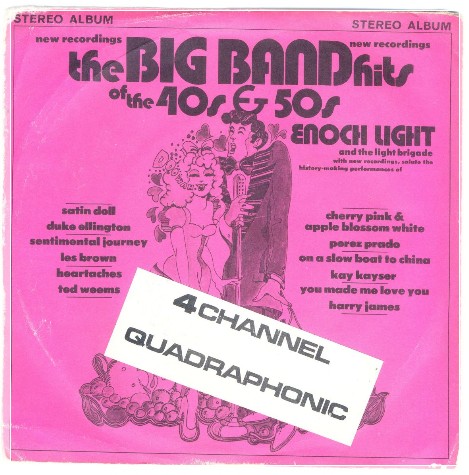 During my research on quadraphonic jukeboxes I found out that there have been special singles for the boxes, too. Naturally my interest as collector was aroused immediately. The Seeburg brochure from 1974 has showed, that a whole series of such "mini LPs" have been specifically pressed for the quadraphonic jukeboxes.

The term "mini LPs" has obviously been used, because in some cases there have been pressed up to six songs (three at each side) on the singles, as can be seen in the enlarged scan of the single
.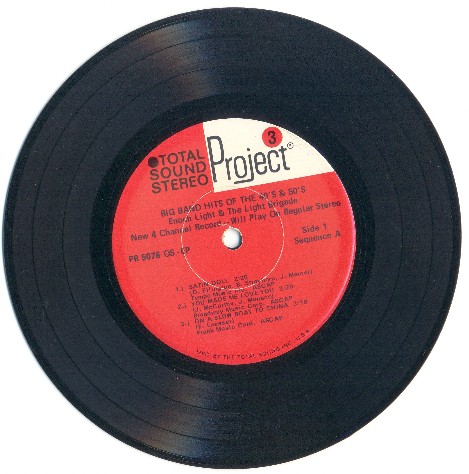 One can also notice that these records were especially pressed for the jukeboxes, because these slips
were included.
I still haven't been able to find out, how many of these special singles have been made. The repertoire is from the ABC Company, Projekt 3 and CBS. Regrettably there hasn't been any productions, which the collectors don't already have on LP.


I've noticed another oddity: Not to much thoughts have been wasted as to whether the singles were recorded in QS (RM) or SQ. They didn't differentiate "Quad" from "Quad" but rather treated them as one system, but the EV-4 decoder that was build in the Seeburg was strictly speaking only EV-4 and SQ compatible.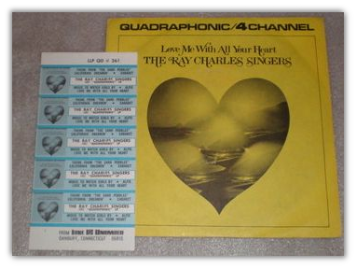 Here are some other singles that were produced specifically for jukeboxes:
(on roll-over with your mouse, you will get more information)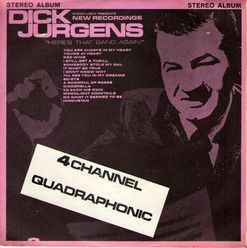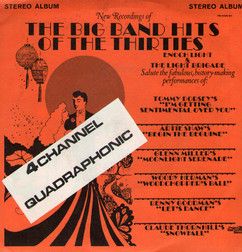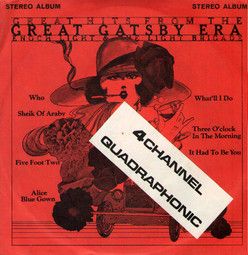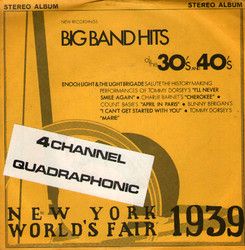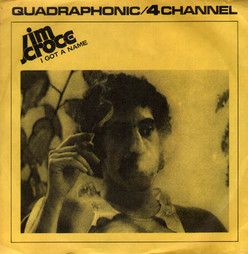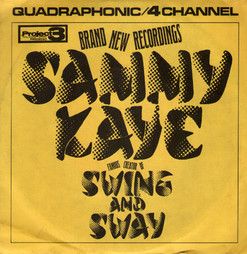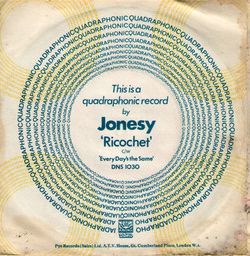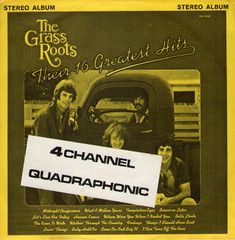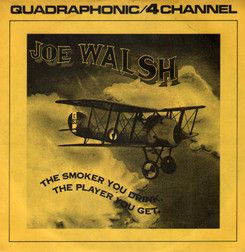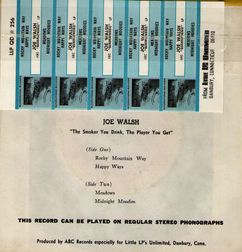 (Thanks to Grace A., who helped me with the translation)