Rarities and Oddities
Quadraphonic Rarities and Oddities
With this section of my website I want to adress all collectors and friends who are interested in the "historic" quadraphonic from 1969 to 1981, and gradually in the coming months I will add more topics that will be of interest to you.

Unpublished quadraphonic albums, interesting developments, rare equipment, and real rarities will be presented here. I would also like to take suggestions and requests to broaden the contents of this site.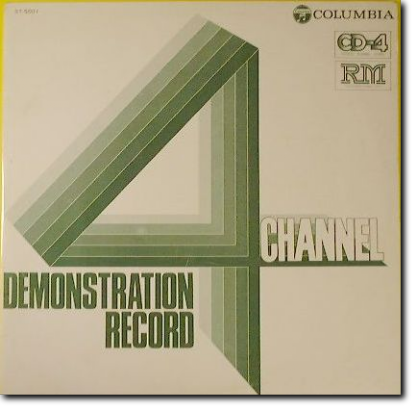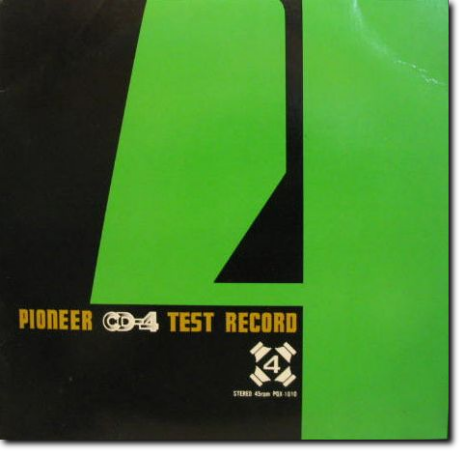 Comments, additions and feedback on the various topics are welcomed. Thank you for your attention.